Hello, I'm a full-stack developer based in France!
Luc Mosser
Digital Craftsman ( Artist / Developer / Designer )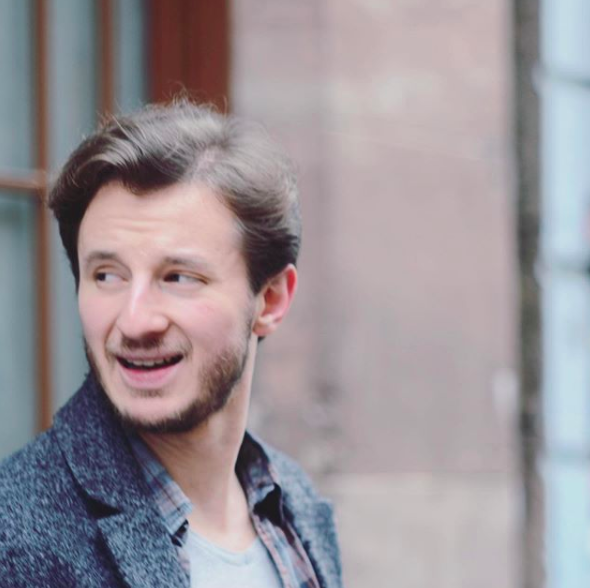 Work
I'm Luc, a Web Developer and UX/UI designer from France. Customers have relied on me for design, implementation, and management of their digital products. I work to create innovative solutions that inspire, and foster memorable relationships between brands and their clients. With a focus on branding and UI / Web, I strive to create usable and polished products through passionate and deliberate design.